A PROUD PAST & AN EXCITING FUTURE
We are committed to making Taunton Joinery the supplier of choice to local and regional
house builders by developing partnerships focused on quality, value and service.
To help us achieve this vision, we invest significantly in state-of-the-art manufacturing
technologies and highly skilled staff.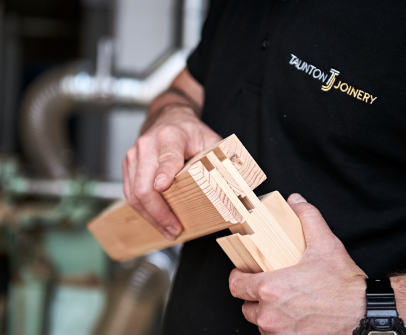 We manufacture high quality made to order timber windows and doors. We mainly supply trade customers across the south west including housebuilders and architects. We manufacture a range of high quality Stormflush and sliding sash windows in modern and traditional styles. In addition we make high quality French casements. We also manufacture a range of traditional and contemporary composite and…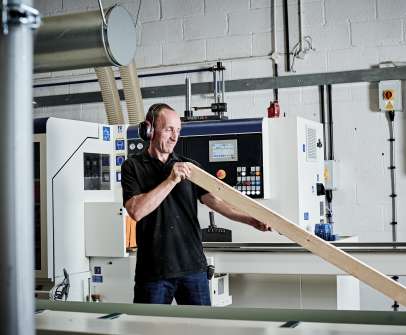 Over the last few years we have invested significantly in technology and state of the art facilities. Our new SCM windowline and CNC controlled 6 cutter represent a significant investment in our wood machining capacity. The machines, backed up with the latest manufacturing software, enable our product range to be cut to the narrowest of tolerances with a superb finish.…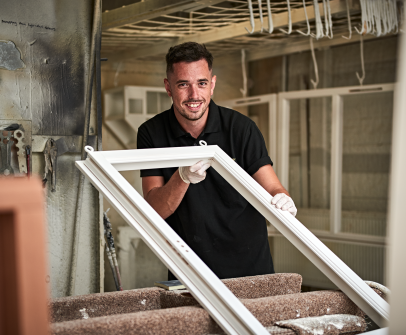 We pride ourselves in our friendly yet professional attitude, and our team is committed to supporting all our customers from start to finish. Our highly knowledgeable and experienced team will provide exceptional levels of support to all customers throughout the development process. We work closely with each customer to ensure that the specification is properly understood before we cut any…
All products are precision manufactured to the highest quality standards and represent exceptional value
for money. Our commitment to providing high levels of service underpins everything we do at Taunton Joinery.
Precision Manufacturing
Competitive Pricing
Highly Responsive Service
Explore our range of windows and doors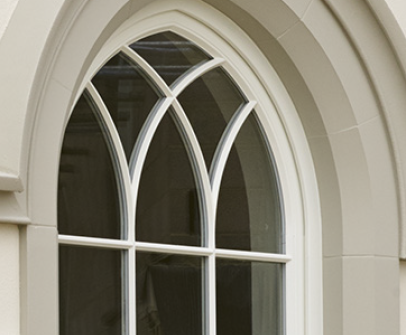 Taunton Joinery is a long-established manufacturer of made to order timber windows.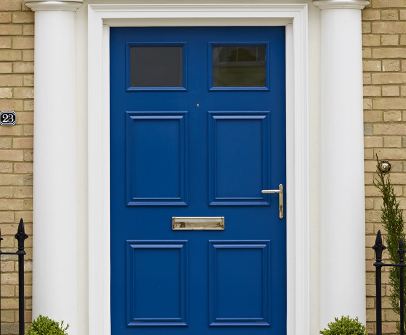 Taunton Joinery is a long-established manufacturer of made to order timber doors.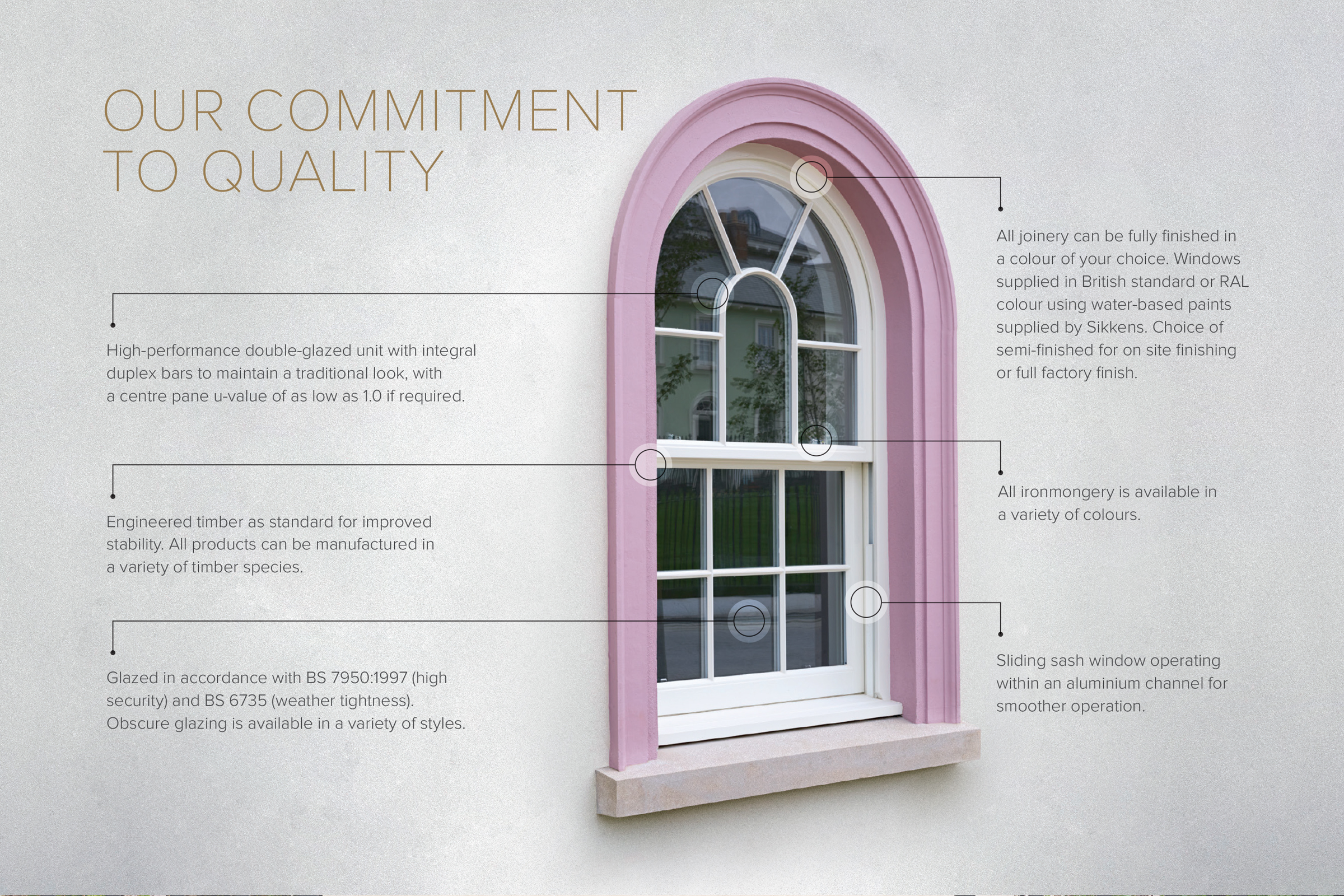 SEND A MESSAGE
Drop us a message with your query and we'll get back to you as soon as we can.
CALL US
If you have any questions, just call us and a member of our team will be happy to help.