OUR HIGHLY SKILLED TEAM ARE HAPPY TO HELP
Taunton Joinery is a long-established manufacturer of made to order timber windows and doors.
We mainly supply trade customers who operate predominantly in the south of the UK but we also supply private customers.
We have developed long term relationships with award-winning housing developers in prestigious legacy developments.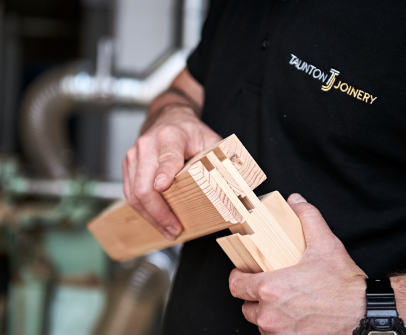 We manufacture high quality made to order timber windows and doors. We mainly supply trade customers across the south west including housebuilders and architects. We manufacture a range of high quality Stormflush and sliding sash windows in modern and traditional styles. In addition we make high quality French casements. We also manufacture a range of traditional and contemporary composite and…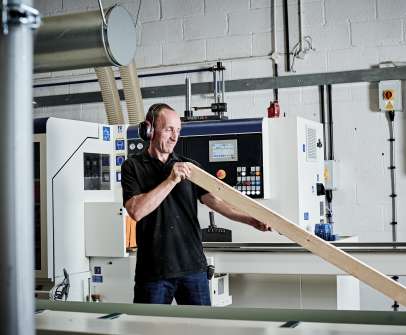 Over the last few years we have invested significantly in technology and state of the art facilities. Our new SCM windowline and CNC controlled 6 cutter represent a significant investment in our wood machining capacity. The machines, backed up with the latest manufacturing software, enable our product range to be cut to the narrowest of tolerances with a superb finish.…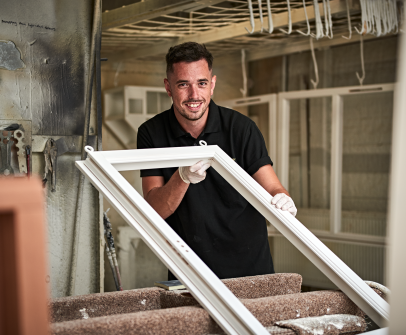 We pride ourselves in our friendly yet professional attitude, and our team is committed to supporting all our customers from start to finish. Our highly knowledgeable and experienced team will provide exceptional levels of support to all customers throughout the development process. We work closely with each customer to ensure that the specification is properly understood before we cut any…